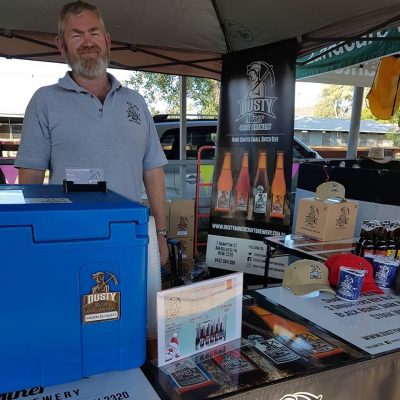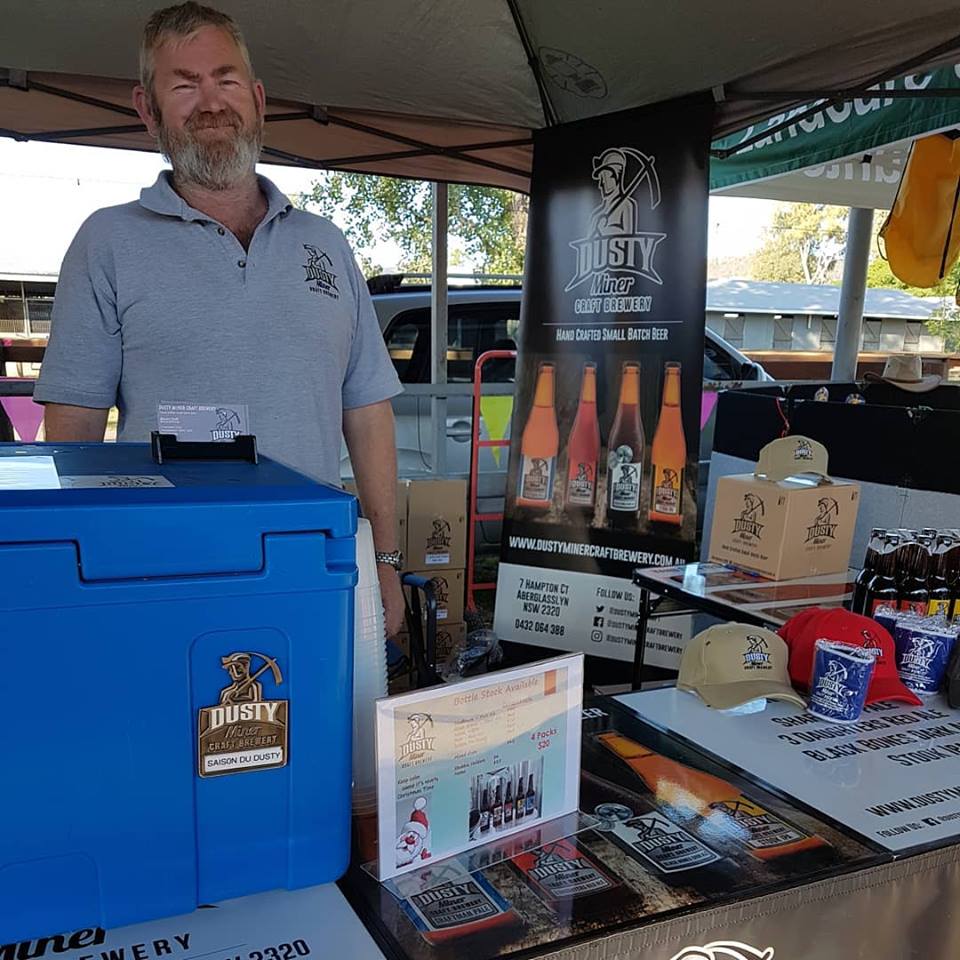 Taste Festival
Maitland
2019 will mark the 10th Anniversary of Maitland Taste and we have so much planned to mark the occasion.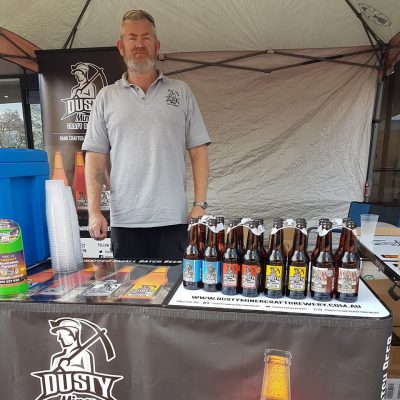 Meat in Mudgee
Enjoy a day filled with everything BBQ, Beer, Wine, Activities and more. A great day for the whole family.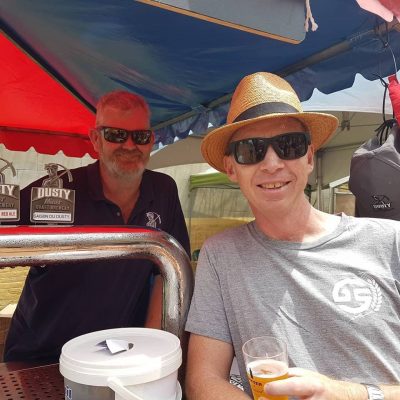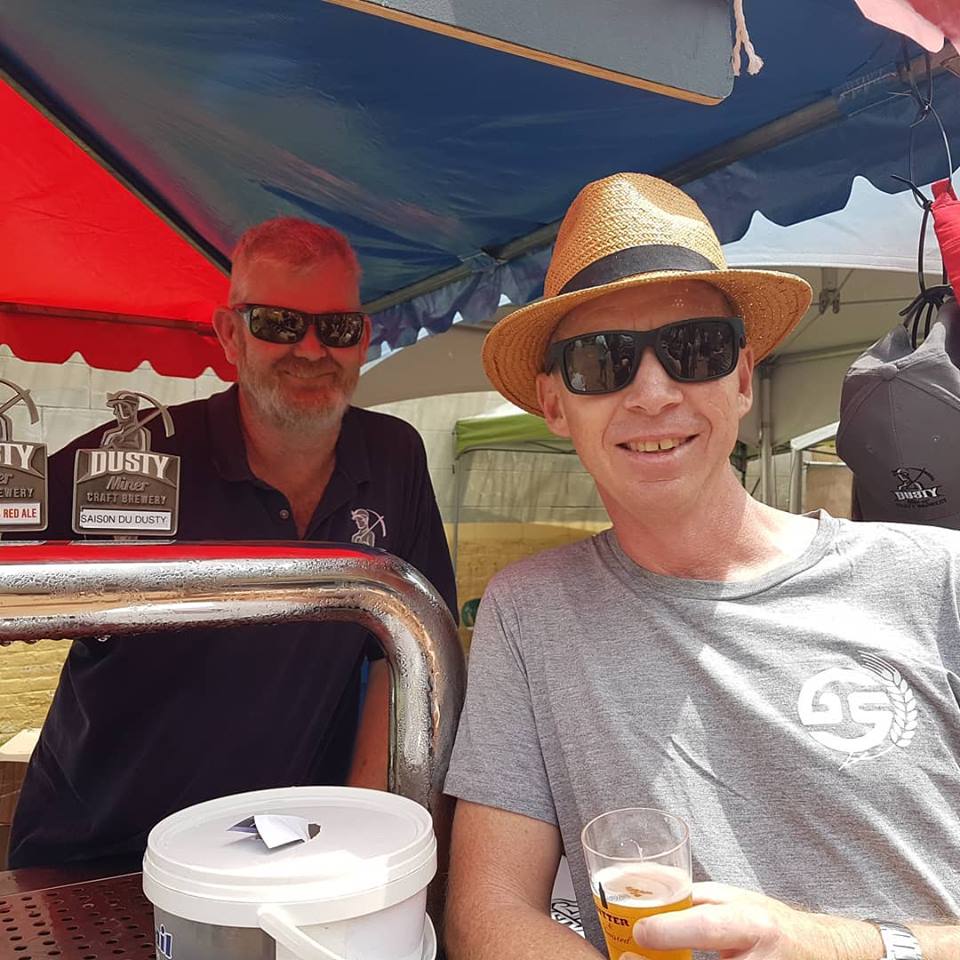 Smoke In Broke
Held over the June Long weekend the Smoke in Broke Festival is a 2 day festival of BBQ, Beer and Wine, coupled with some music, good vibes and a Saturday night Bon Fire.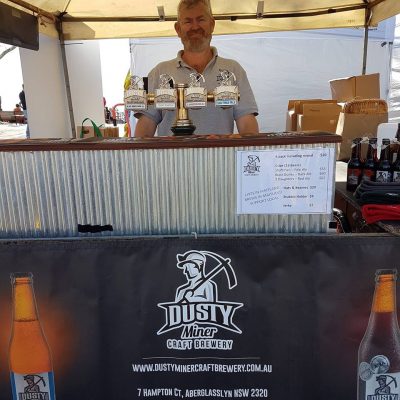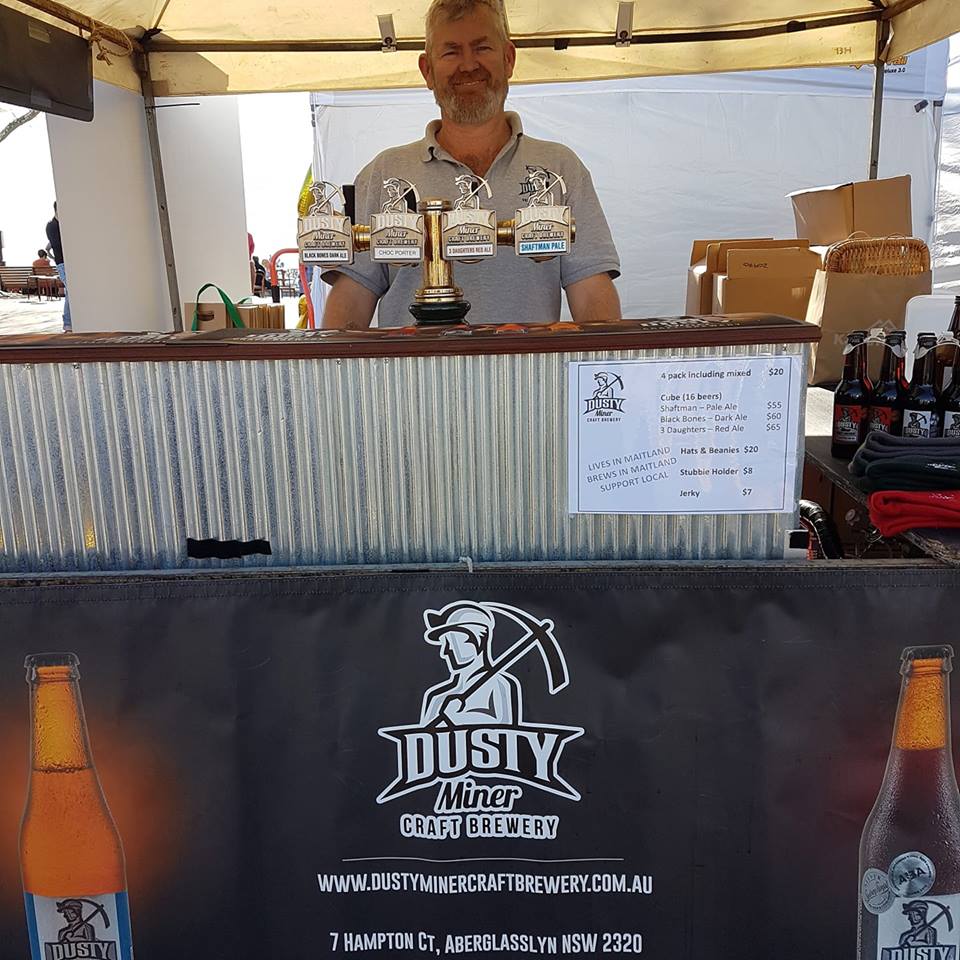 Maitland Aroma Festival
Ready for day 2 of Maitland Aroma Festival. It's going to be another great day. See you all there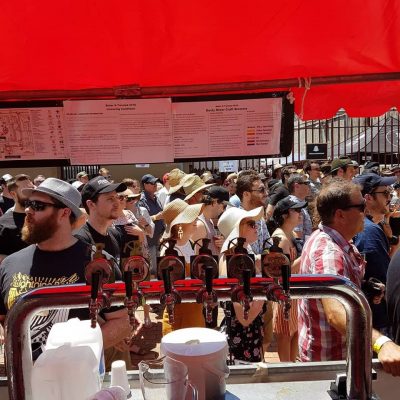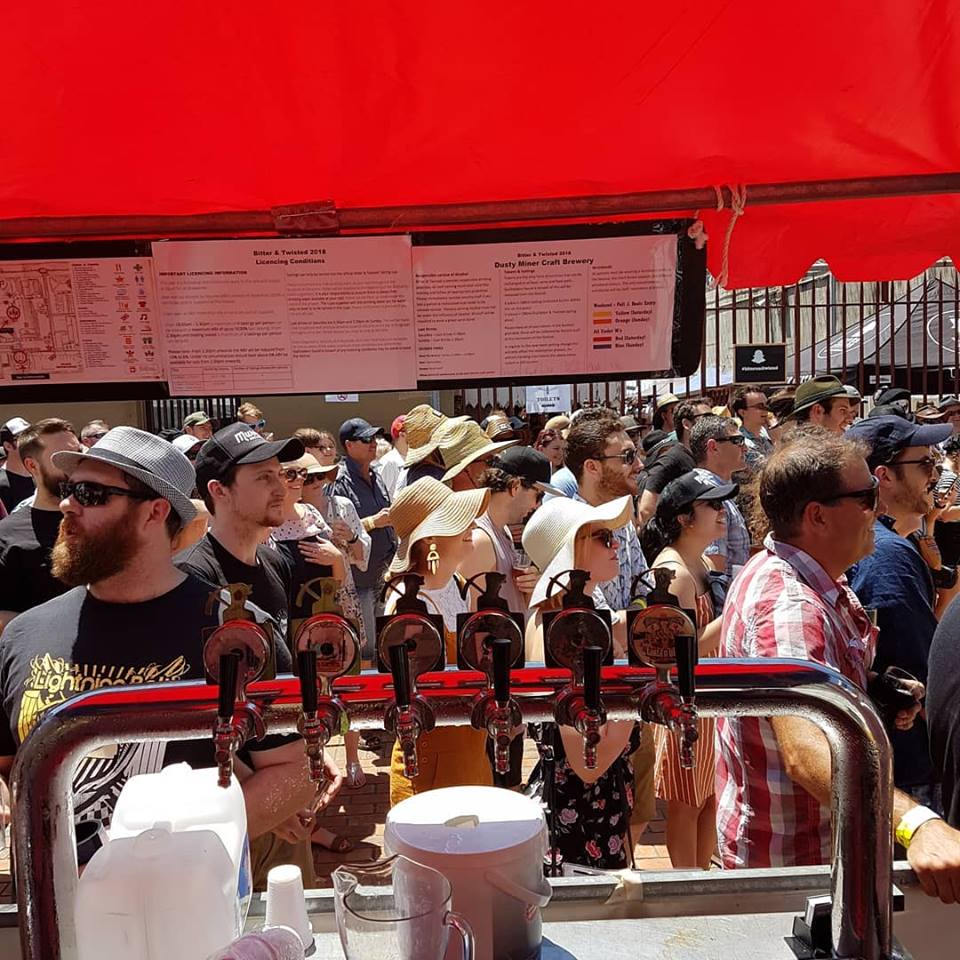 Bitter & Twisted 
Bitter & Twisted Festival will celebrate with over 80 craft beers, live music and food this November in the grounds of Maitland Gaol.